Due to scheduling conflicts within the crew I'm going to be launching the first of our interstitial series of episodes a little earlier than planned. Spaceport Stories will be infrequent episodes that will take place apart from the rest of the campaign. I've got big plans for them, from one-shots starring podcaster friends/fans to in-depth chats where I can delve a little more into lore and mechanics without boring/bogging down the story proper. With me this time is Shawn Pommier, the first fan of this podcast, and veritable font of ttrpg knowledge. I answer some of his questions about the setting of Starfinder, and he info dumps on a LOT of cool stuff that I'm definitely going to be play around with in the campaign.
LISTEN http://hexgridheroes.libsyn.com/spaceport-stories-aedgrthukth
DOWNLOAD http://traffic.libsyn.com/hexgridheroes/SpaceportStories1.mp3
Follow Shawn on Twitter
Check out his Patreon
You can score the stuff he makes for Pathfinder on DriveThru RPG
Buy some of his merch on Teepublic
And throw my boy some ko-fi – he's earned it!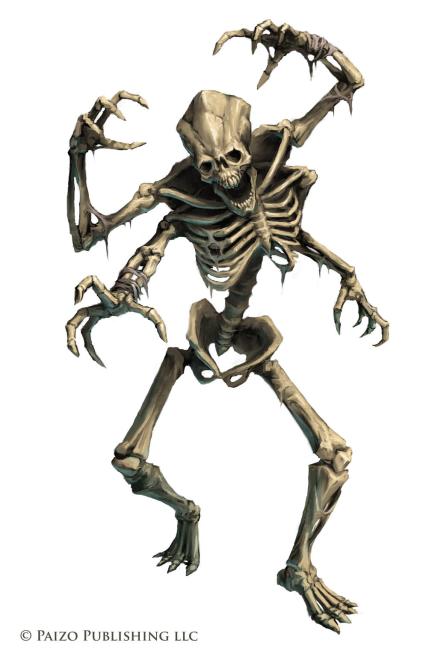 Because I got caught up in my conversation with Shawn I neglected to give proper credit to the man behind the idea of Spaceport Stories. Tim Demeuse of the LCP DND podcast does something similar with his show and he calls them Farport Stories. Months ago he suggested I try to do side episodes and he gave the name Spaceport Stories and I fell in love with the name and now here we are. Thanks, Tim, for everything. You'll definitely be brought in on these in the near future.